5 tags
4 tags
Watch
swannyyy: 'Live Long and Prosper' by Shawn Sheehan — http://bit.ly/MHO0MX
3 tags
5 tags
Watch
Sphero as advanced 3D controller for Augmented Reality
3 tags
5 tags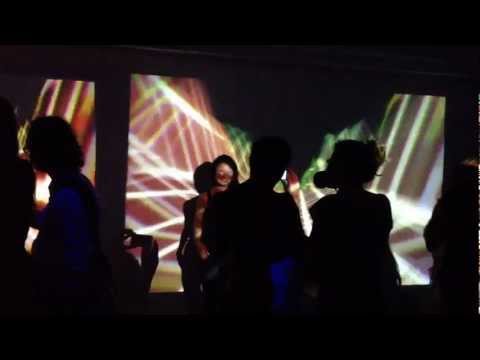 4 tags
6 tags
Shining Elephant Park: Satellite →
shiningelephantpark: Satellite est un projet interne, incubé dans le Lab de Second Story, qui a eu pour but de trouver un dialogue entre la Microsoft Surface et les cubes Sifteo (https://www.sifteo.com/). Le résultat : une table musicale collaborative, où chacun peut jouer sa propre piste, modifiant à volonté les…
2 tags
4 tags
Watch
Warp Runner : Amazing new application from Visionnaries 777^^ http://www.visionaries777.com/warp-runner/
2 tags
Watch
swannyyy: 'Shades VS Staches - Teasing' by Coralie Sabin — http://bit.ly/KwpsHn
4 tags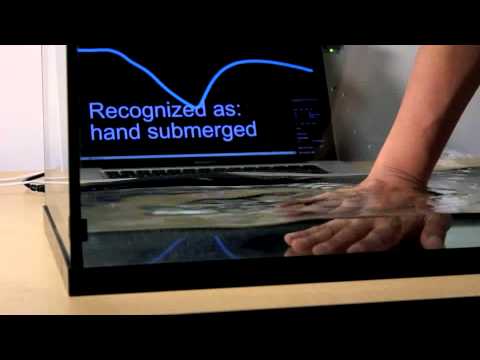 3 tags
Watch
gregoirecliquet: "OK… read to me what's on the menu…" Excerpt from "Stealth Fighter" / 1999 http://www.imdb.com/title/tt0181838
2 tags
3 tags
6 tags
2 tags
3 tags
3 tags
4 tags
3 tags
3 tags
4 tags
2 tags
3 tags
5 tags
Watch
Motion Drawing is an interactive printer made of lego, led by three servo motors and controlled by Kinect. The original idea is to draw with our hand, movement is transcribed and designed by the printer. Made in three days by: Grégoire Davenas - Camille Theveniau - Marc Teyssier - Benoit Senand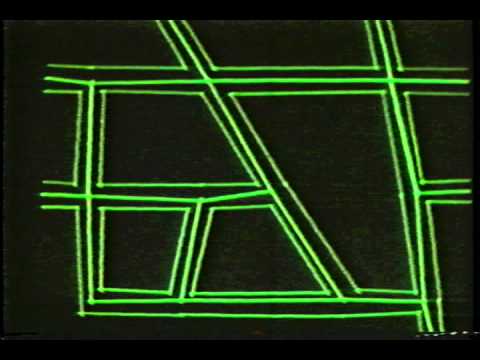 4 tags
Watch
Gundam Kinect is a video game proof of concept. The Kinect sensor is used to track the movements of the player and the Wiimote to control, shoot and switch view (third or first person). By The Visionaries 777
4 tags
Watch
"Flux" by Jessica Downey et David Arenou. Sometimes… chance makes us retrieve things that are still very relevant !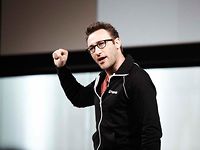 2 tags
Watch
Showreel 2011 Victor Manselon
Watch
bashford: Kinect Grafitti by Jean-Cristophe Naour tracks the body's movement to create digital light paintings. It's built in Processing with openGL, SimpleOpenNI, openNI and primeSense.
Sentence of the day
gregoirecliquet: "Knowledge is experience. Everything else is just information". A. Einstein (1879)
Watch
swannyyy: 'Poly™' by Jean-Christophe Naour — http://bit.ly/sFwWjv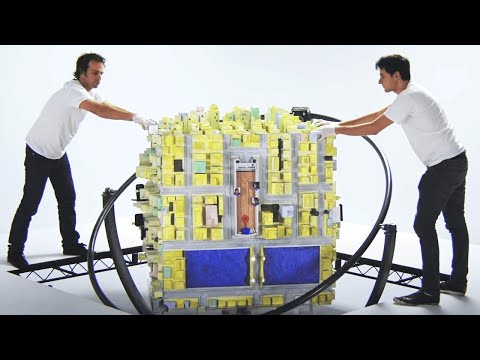 Watch
swannyyy: 'Chromaroma' by Mudlark — http://bit.ly/rP0Fl9